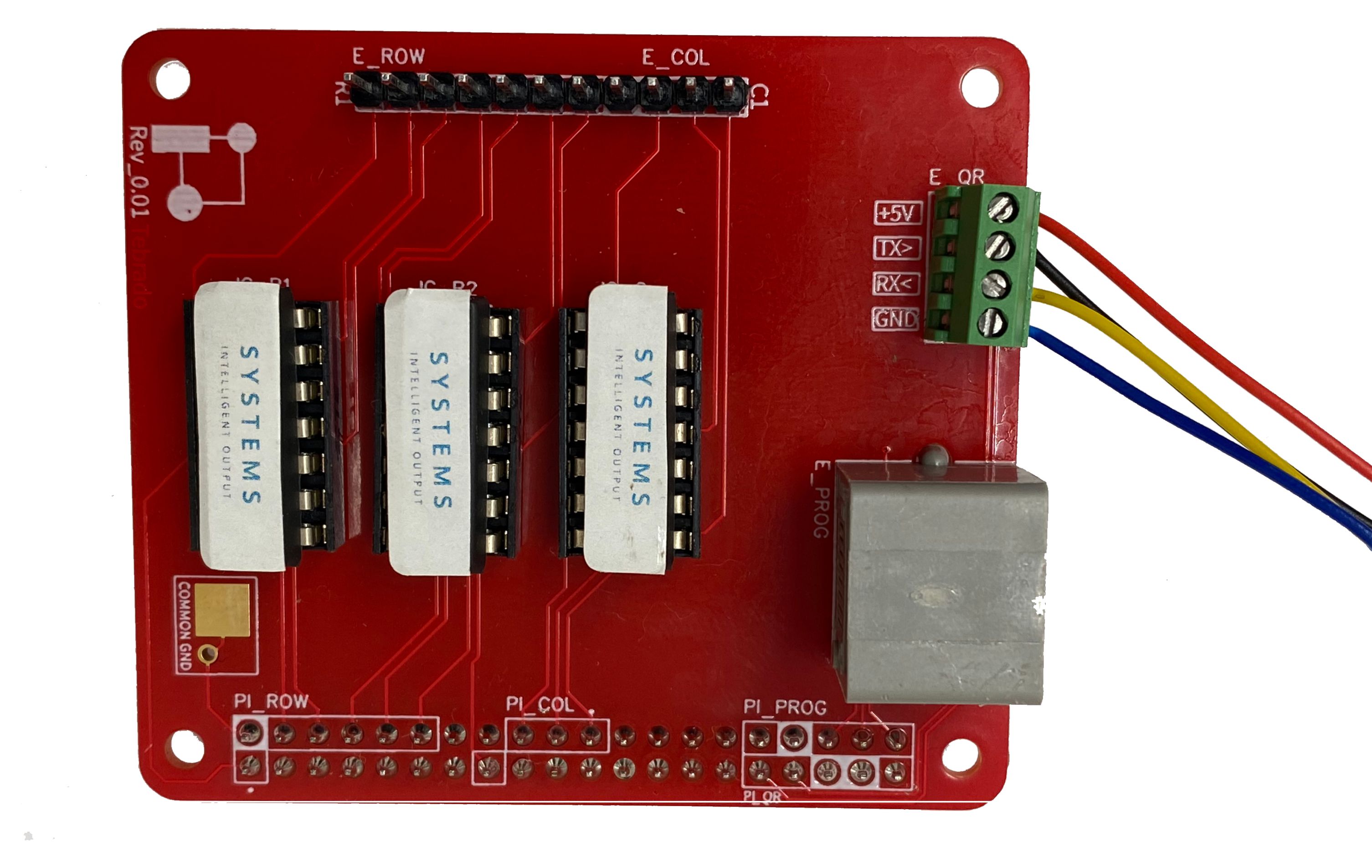 Electronic Design

Today's world revolves around electronics and automation.
Electronic products are no longer a niche in the market, so from industrial IoT to machine interfacing let us take your idea all the way to a product.
Electronic Design
Electronic design involves the selection and interconnection of physical devices in a variety to meet performance specifications, environmental requirements, power and cost budgets, operating life requirements, and other design constraints in agreement with an overall schedule.
Our Electronic Design Services Include:
•

Circuit prototyping and Testing

•

Gerber files

•

Electronic components

•

Board Manufacturing

•

Product Design